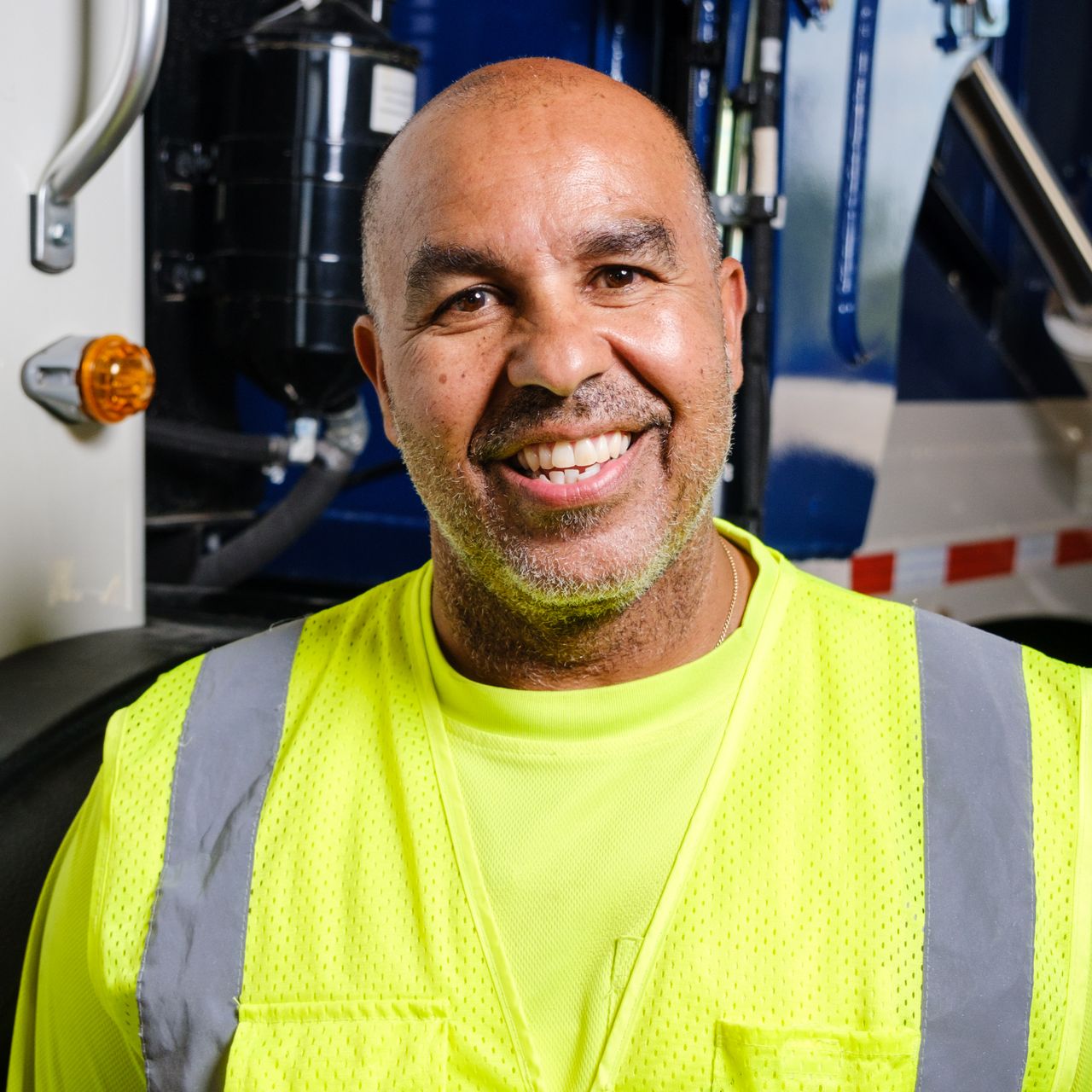 Yard Waste Removal From Waste Connections
Keeping your home free of yard debris is essential for any homeowner. Yard waste removal also has a positive impact on the environment and is defined as grass and leaves only (no household trash).
We are currently offering the service inside the city limits of Fremont only. The yard waste season runs from April 1st through November 30th. We deliver a 96 gallon toter for yard waste and it is picked up weekly. We only pick up yard waste that is placed loose inside the container provided. Please contact the office for pick up day.
When Waste Connections picks up your organic waste, we're able to improve the environment in the towns and cities we serve. In fact, we compost your yard debris and use it to enrich the soil. Get started with yard waste removal today. Call us at 402.721.7511 or fill out our request a yard waste removal quote form to speak with one of our professionals.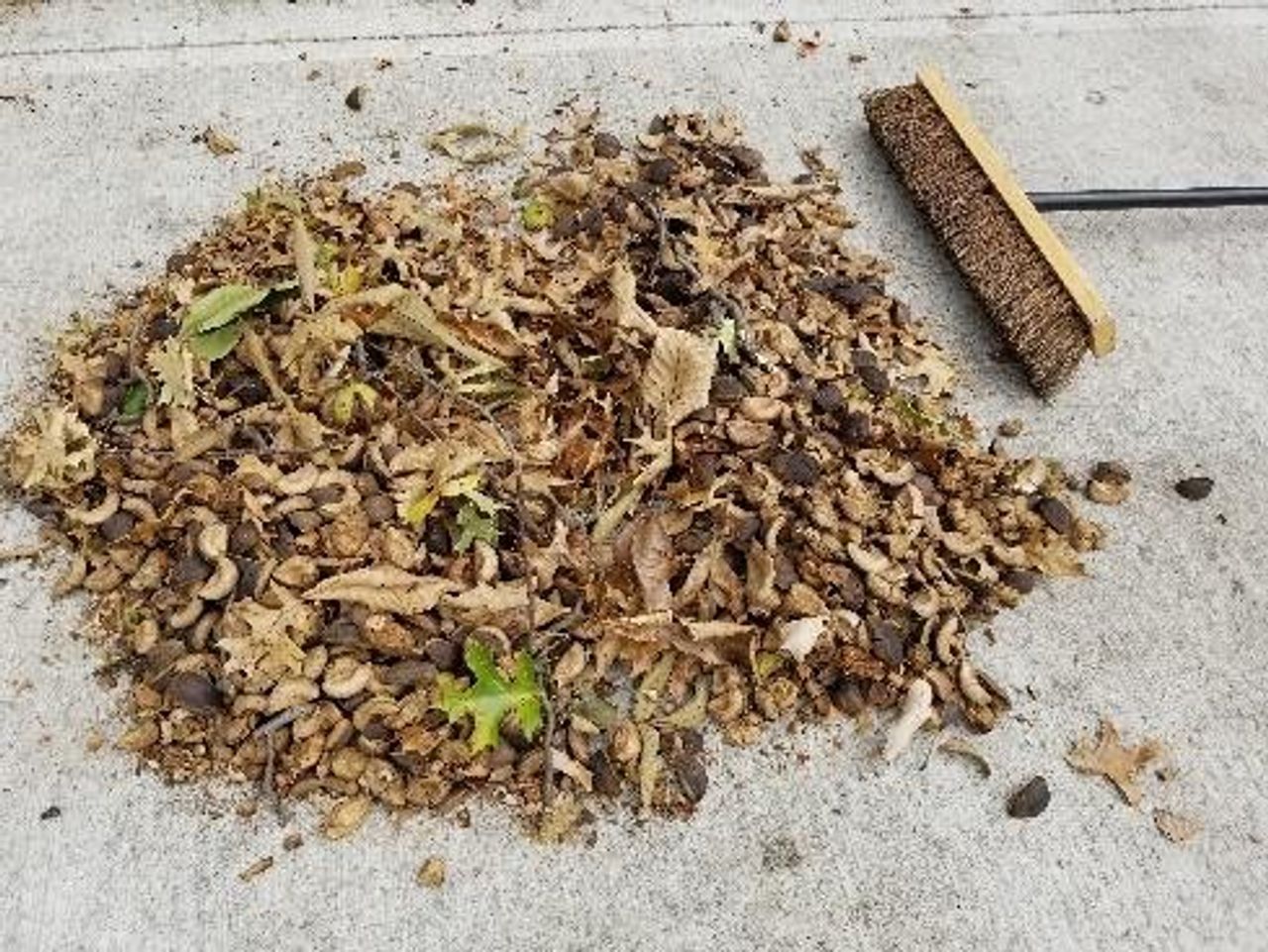 Benefits of Yard Waste Pickup
Yard waste pickup has many benefits to the communities. Recycling yard waste eliminates millions of pounds of organic waste from landfills each year.
Yard waste removal from Waste Connections is convenient because it reduces the need for trips to the landfill. Our highly trained staff does all the heavy lifting for you.
Removing waste for your yard also reduces the risk of hazards. During the summer, dried yard debris creates a fire risk. Additionally, piles of yard debris attract rodents and other pests like mosquitos. Proper yard waste removal is crucial for health.
Everybody loves a well-manicured lawn, but that takes time and effort. In the end, all the branches and piles of leaves need to go somewhere. Yard waste pickup ensures that your yard is aesthetically pleasing.
Just like our residential garbage collection services, we offer convenient local recycling pickup. We recognize that every community has different garbage recycling needs. That's why we have various options and customized plans for residential recycling.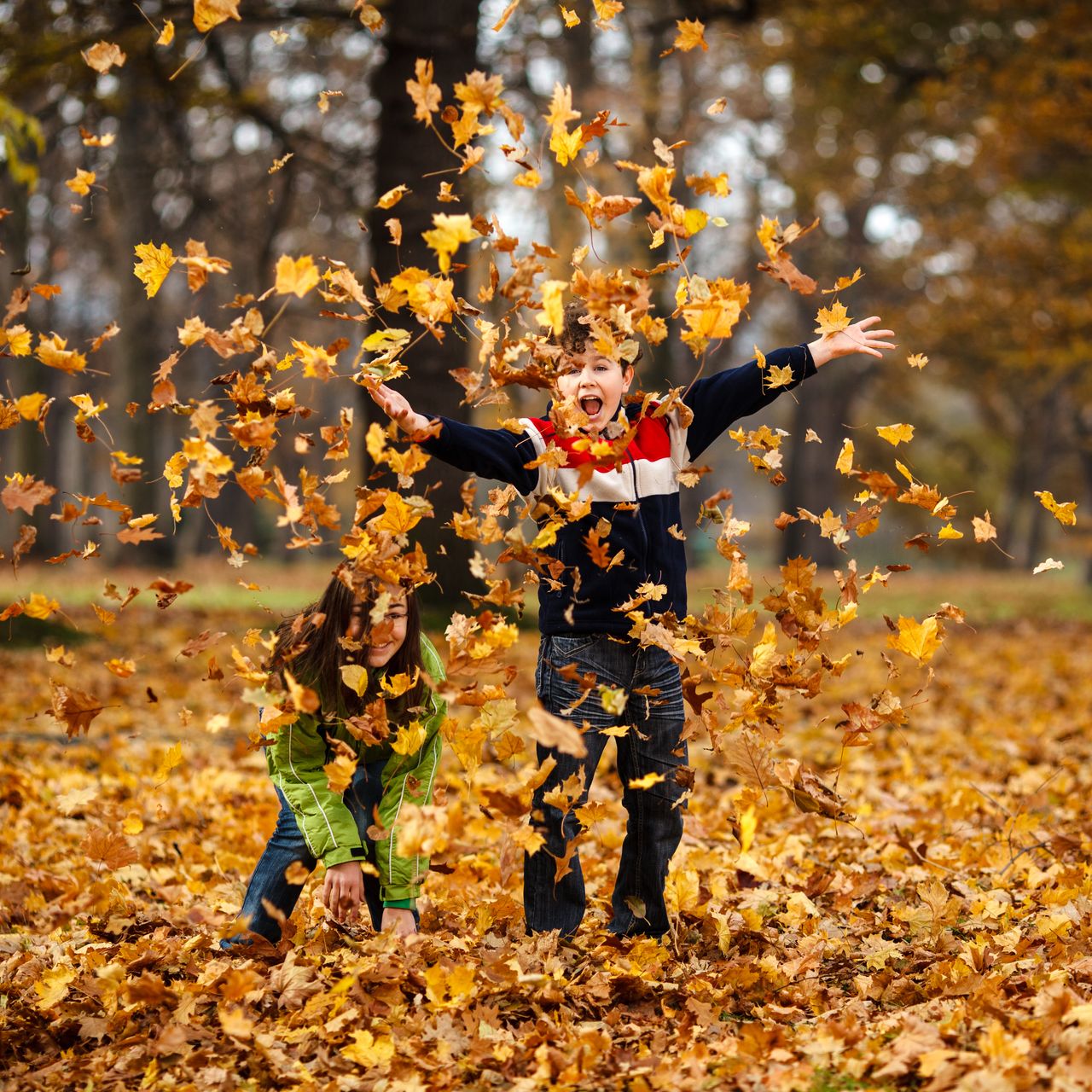 One-time or Regular Yard Waste Removal From Waste Connections

We pride ourselves on being flexible and adapting to your customers' needs. Waste Connections offers one-time yard waste removal and regular yard waste pickup depending on how frequently you need us. Let us pick up your yard debris today. Call 402.721.7511 or request a yard waste removal quote to speak to one of our trained customer service representatives.